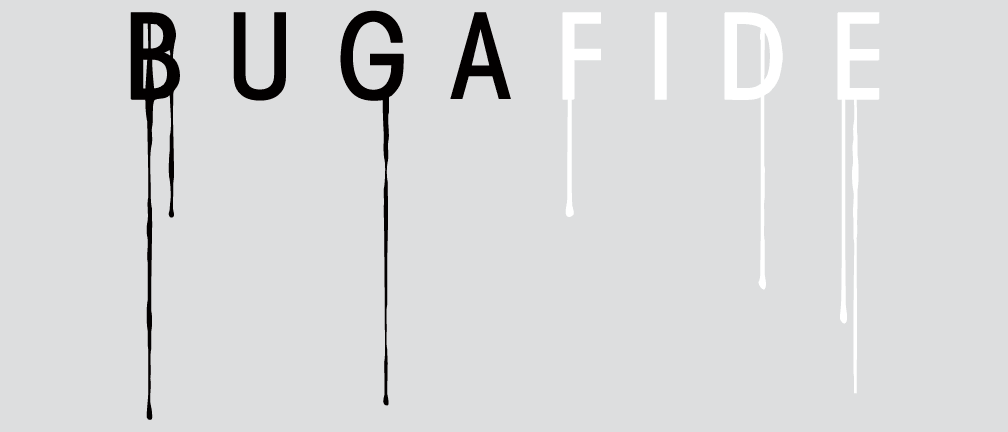 Artist | Designer | Art Director | Crafter | Confectioner 
My art consists of mixing popular culture themes and iconic graphic imagery. I make visual candy, but for your eyes to devour. I design and fuse plastic compositions into mosaic and pixellated, 8-bit influenced art, consisting of thousands of tiny polyethylene pellets. These beaded artworks I have coined as #B3ADWORX serve as the culmination of my experience and education as an exploration in pixellation, patterns and color theories. I use these beads for its simplistic medium, as it reflects my childhood beginnings of fusing my imagination with technology, thus creating complex compositions.
Commissions Welcome - Please Inquire For Pricing
Interested in acquiring my work?
Want to commission me for a custom art piece?
You'd like to collaborate?
For all general inquiries, installations, exhibition and info please send a friendly email or text to...
BUGAWHO @ GMAIL
+1 305.342.6973

photo

 courtesy of Cesar Gomez
- Dreamer of Nights